What is special about our Nursery School
Vision & Mission Statements
Our Mission

We aim to enable children in a friendly and caring atmosphere and through stimulating play, to develop to their full potential in every aspect of growth

Our Vision

Since 1967 Ballymena Nursery School has strived and will continue to strive to provide high quality pre-school learning opportunities for young children within a happy, caring and secure learning environment.

Philosophy

All those associated with the Nursery are committed fully to the equality of opportunity, well-being and holistic development of all children, irrespective of their gender, culture, religion, language, social status, or special educational need.
Prepare your child for school readiness
Feel The Difference
What gives our schools the quality you feel the moment you enter are the "pillars" of belief that support them. There are four core beliefs on which everything centers at our school.
Experiential Learning

We help children connect with their surroundings in new ways, so they discover what is meaningful to them in the moment and in the future.

Community

A child's educational success in large part depends on families, educators, peers and relevant members of the community.

Collaboration

Sharing new experiences and solving problems with others leads to a greater sense of connectedness – as well as meaningful learning experiences.

Proven Models

Several important learning models have been developed by educators around the world. The human connection must be a key component of learning.
4000+
Children graduated since 1967
104
Children enrolled per year
760
Classroom sessions per year
4940
Snacks per class per year
Get to know our staff
Dedicated Teachers & Staff
The staff make effective use of the regular observations of the children to inform the future planning and to tailor the learning experiences.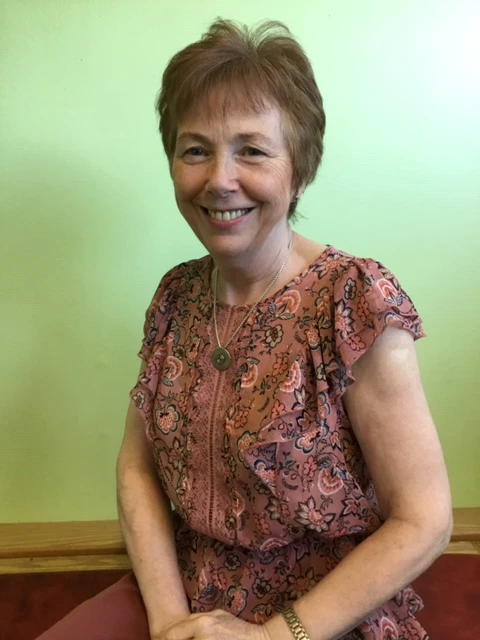 Mrs Coulter
Principle
Principal
Red class 8:45 - 11:15am
Deputy designated teacher for child protection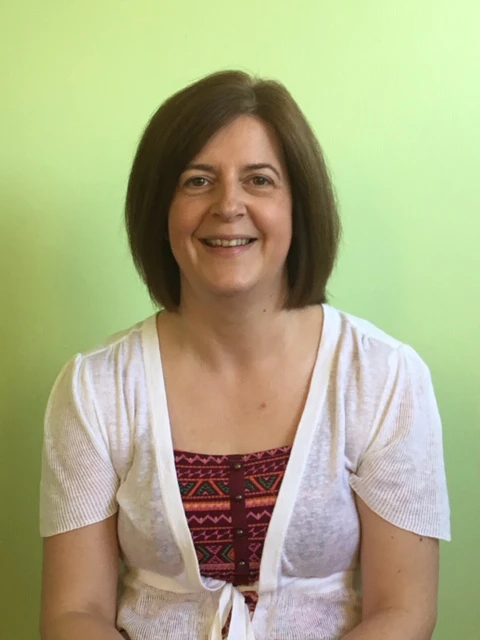 Mrs McGall
Teacher
Blue class 8:45 - 11:15am
Red class 12:30 - 3:00pm
Designated teacher for child protection
SENCO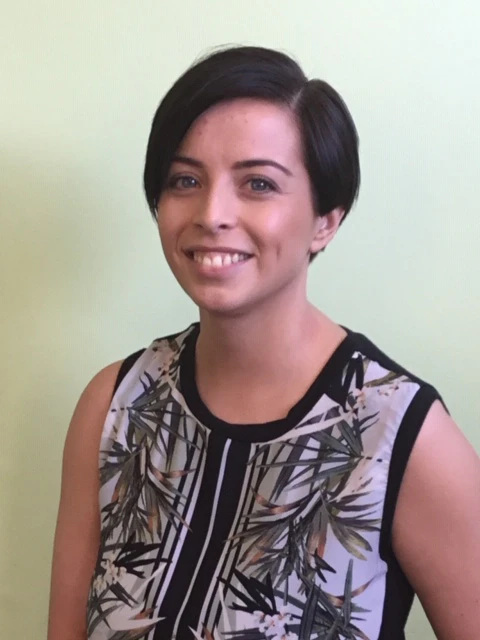 Mrs McMullan
Teacher
Blue class 12:30 - 3:00pm
ICT coordinator
Eco schools coordinator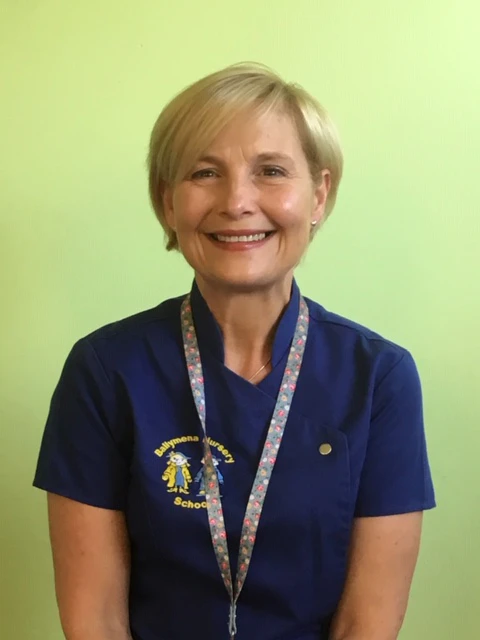 Mrs Davis
Classroom assistant
Special needs assistant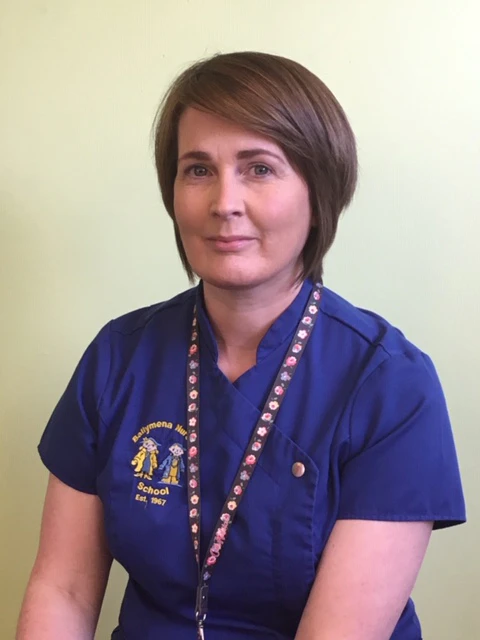 Mrs Lecky
Classroom assistant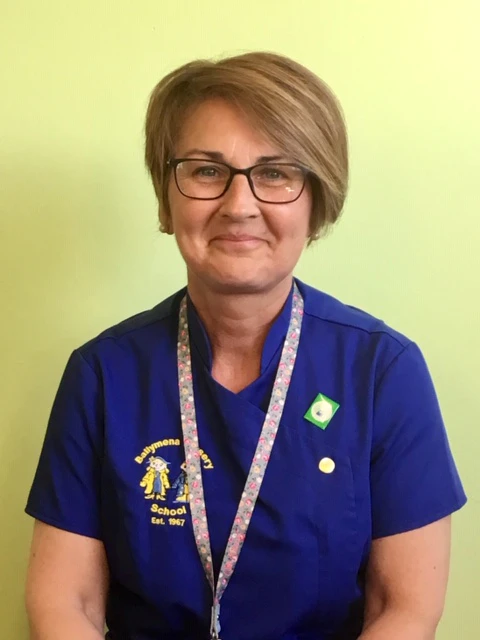 Mrs Scullion
Classroom assistant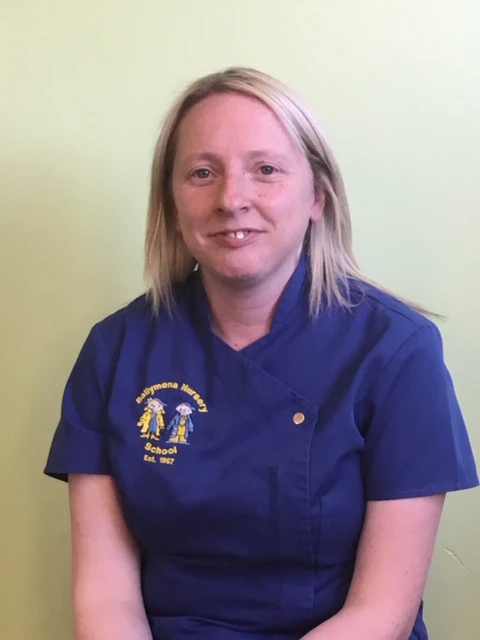 Mrs Dewar
Classroom assistant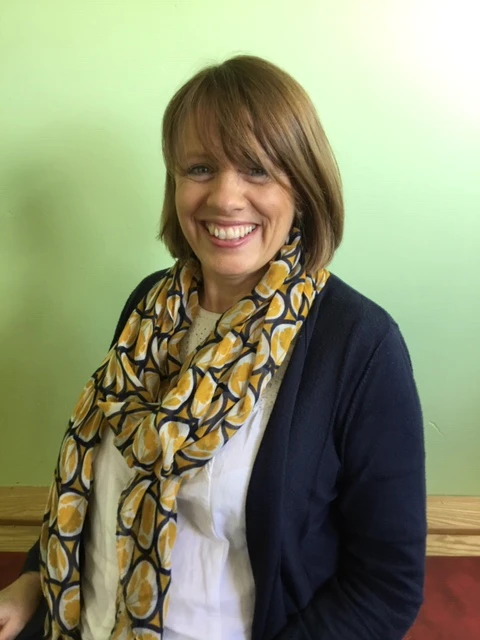 Mrs Small
School secretary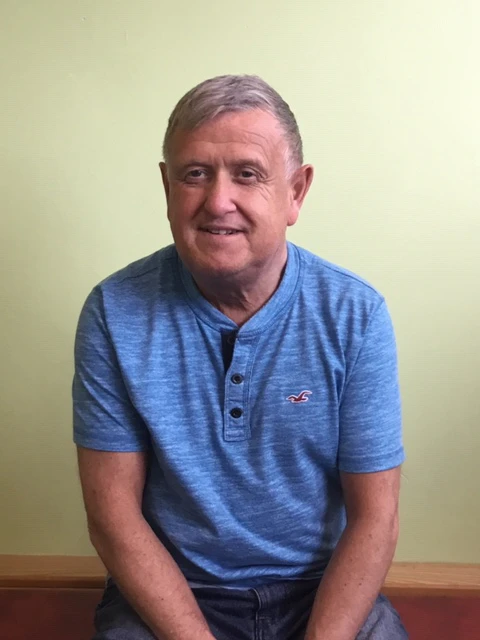 Professional and dedicated
Our Staff are Guided by these
Agencies and frameworks
Ballymena Nursery School, in partnership with parents and with collaboration of outside agencies, adopts a multi-disciplinary approach to the holistic development of the young children entrusted into our care. Below are some of the agencies and frameworks we collaborate with
Following the "Curricular Guidance for pre-school education; Evaluating pre-school Education; "Every School a Good School" (www.deni.gov.uk)

Early Years Media Initiative (MIFC) Respecting Difference

Controlled Schools' Council support officers (CSSC)

We are a CRED nursery school Community, Relations, Equality and Diversity

Mid and East Antrim Borough Council Embrace programme, Ethnic Minorities involvement and Northern Area Community Network (NACN)