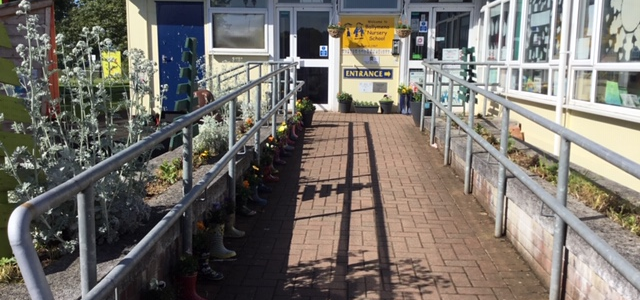 Wild weather
The weather plays a central role in our lives and has a major impact on the climate conditions we face every day. Rain or shine we want to make sure the children are learning lots.
It has been a very wild week with sun and rain, chaos and calm! One day the trampolines were out, the next day people were chasing them around their windy gardens! Wherever we are, whether at home or school, the weather affects the activities that we can do.
The RSPB are calling all budding meteorologists to help them with their wild weather challenge. "Watching clouds, capturing rain, and seeing which way the wind blows is a science you know more about than you think!"
Why not complete the activities on their web page and then enter your data on their system? You'll learn how to set up your own weather station. What changes will you see? Can you predict the weather near where you live?
What you can do –
• Make a wind sock
• Make a rain gauge
• Create fog inside
• Create an inside lightning storm
https://www.rspb.org.uk/fun-and-learning/for-families/family-wild-challenge/activities/wild-weather/