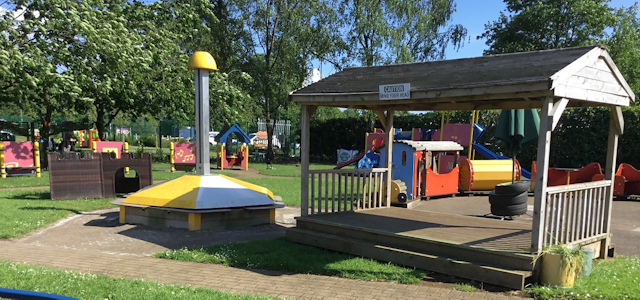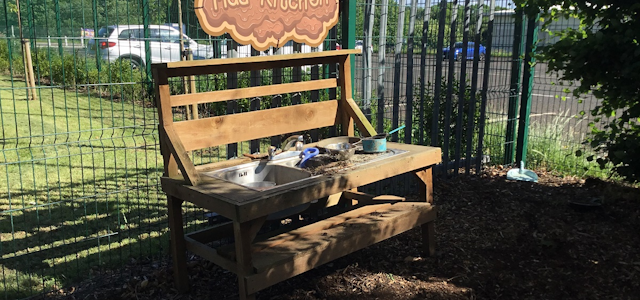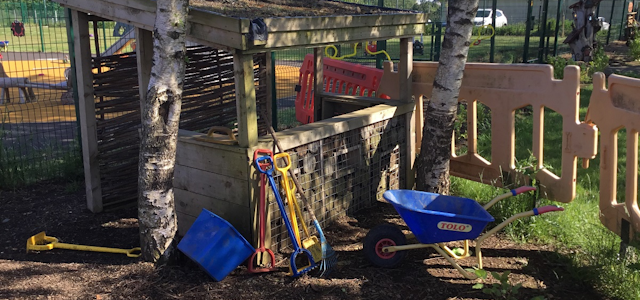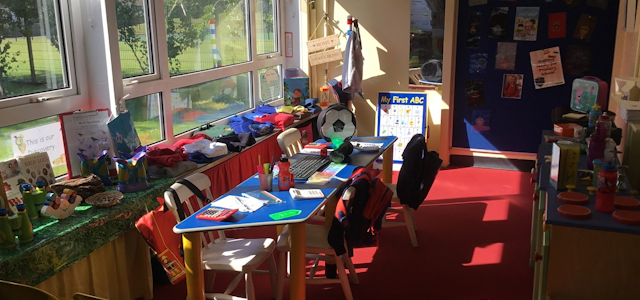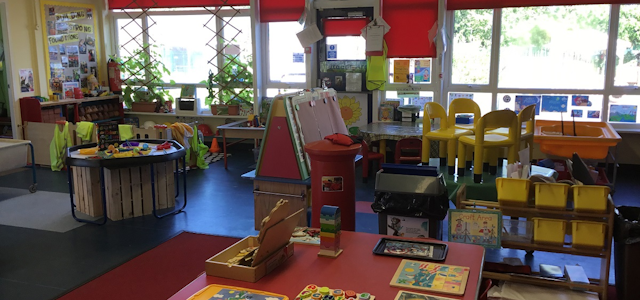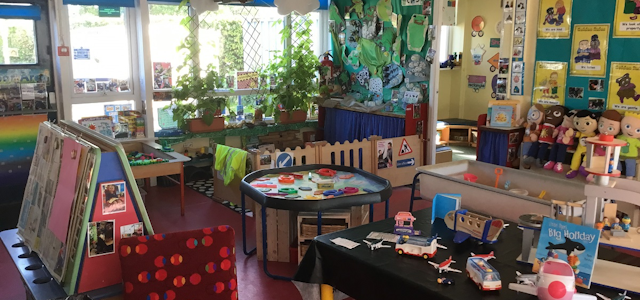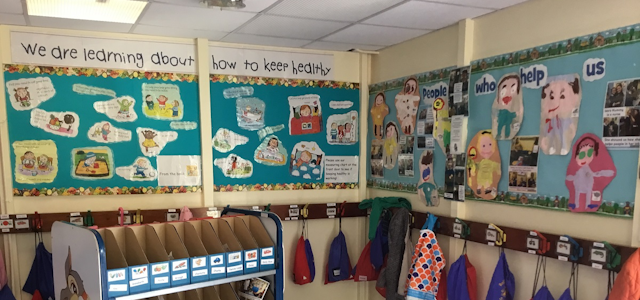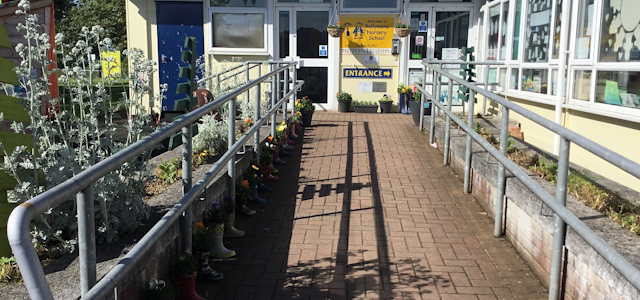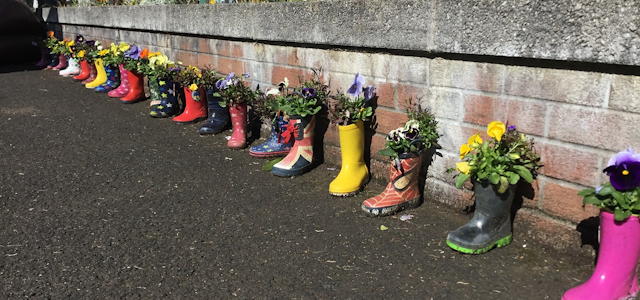 Come Visit Us At Ballymena Nursery School
JUST KEEP SCROLLING DOWN THE PAGE TO DISCOVER MORE!
IF YOU WOULD LIKE TO CONTACT US PLEASE DO SO USING THE DETAILS BELOW
Our Open Day
At Ballymena Nursery School we provide a rich and exciting play based curriculum. If we had been able to host our usual open day, you would have been able to play with your children in our well-resourced, fun-filled classrooms. Then you would have been able to meet the incredible staff team we have here and the commitment they show to every child. But unfortunately, due to Covid-19 restrictions, we will have to provide you with a totally different experience this year.
We hope that we can make the best of this situation, and provide the full experience of our nursery for you to view on our fantastic, new website!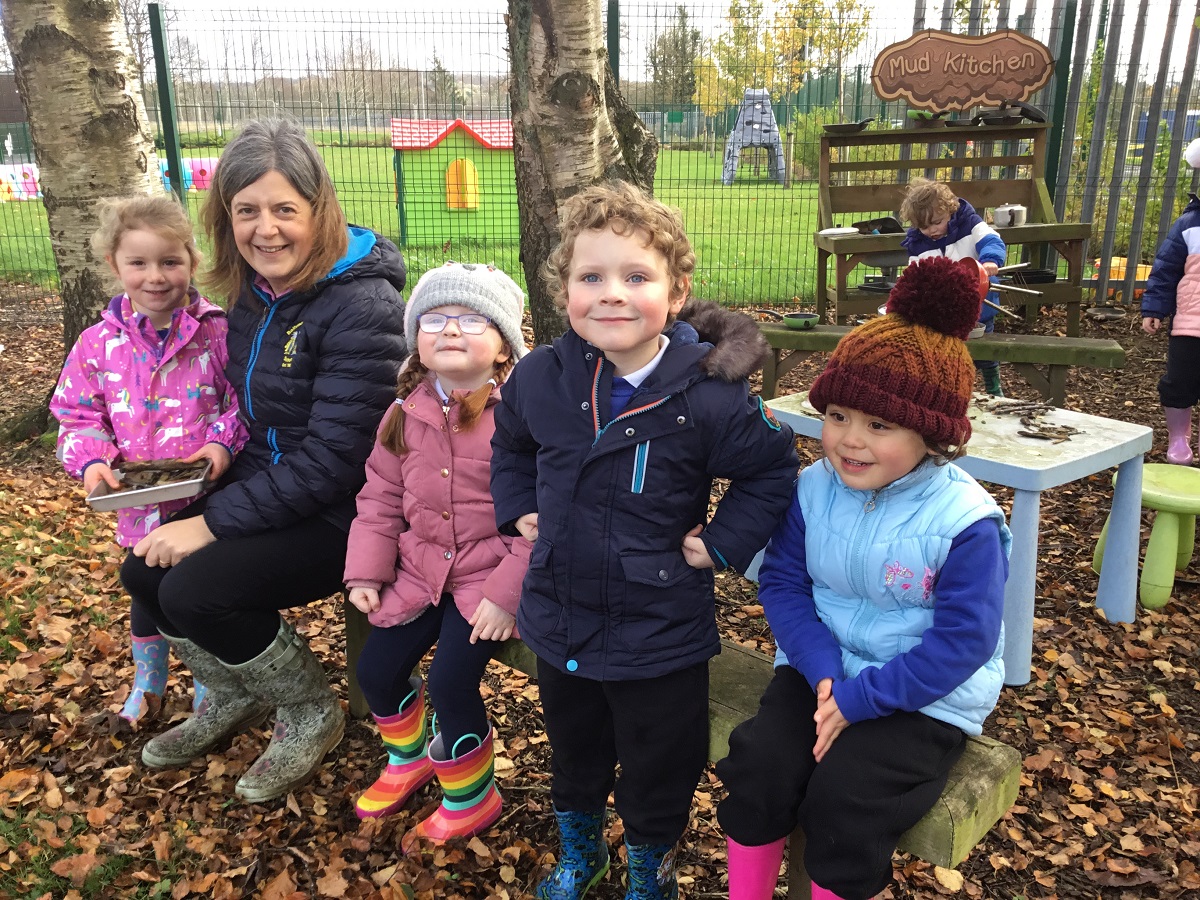 Our Nursery
Ballymena Nursery School is a preschool setting in the centre of Ballymena, providing preschool education for 104 children per year. We have 4 part-time classes, with 2 to 3 adults and 26 children in each class. Since being established in 1967, approximately 4000 pre-school children have enjoyed the benefits of pre-school education in Ballymena Nursery School. The nursery was built on the grounds of the Adair Family estate in 1967, where the Adair Castle originally stood.
While there have been many changes to the nursery over the years, our pupils are royal members of our unique castle.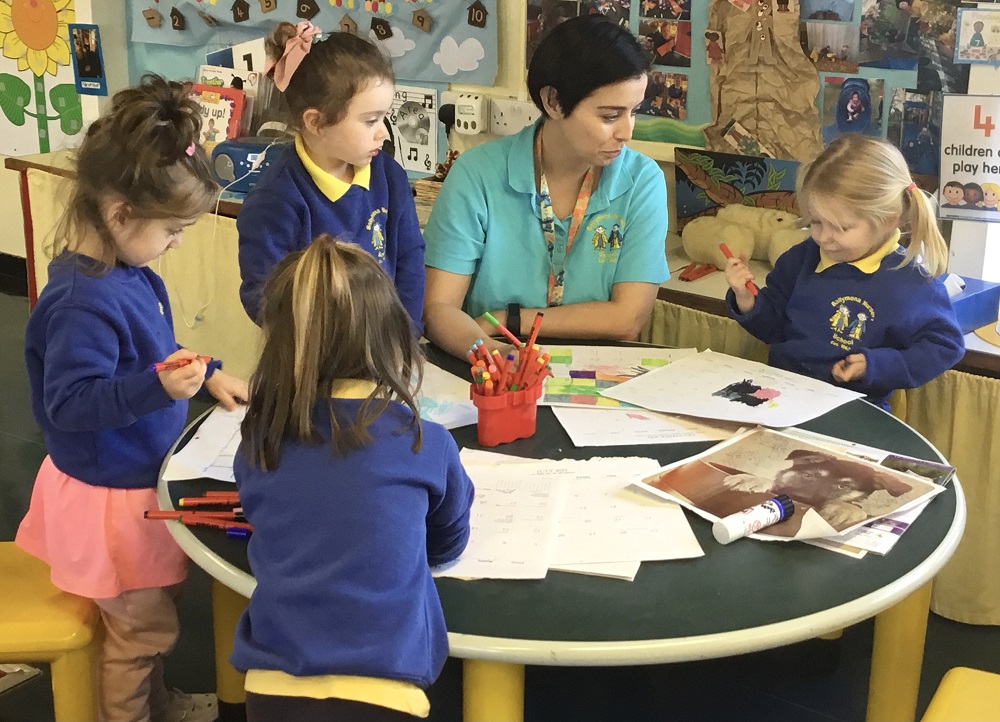 Our Ethos
At Ballymena Nursery School we pride ourselves in providing a warm, welcoming and safe environment, which is respectful and supportive of everyone.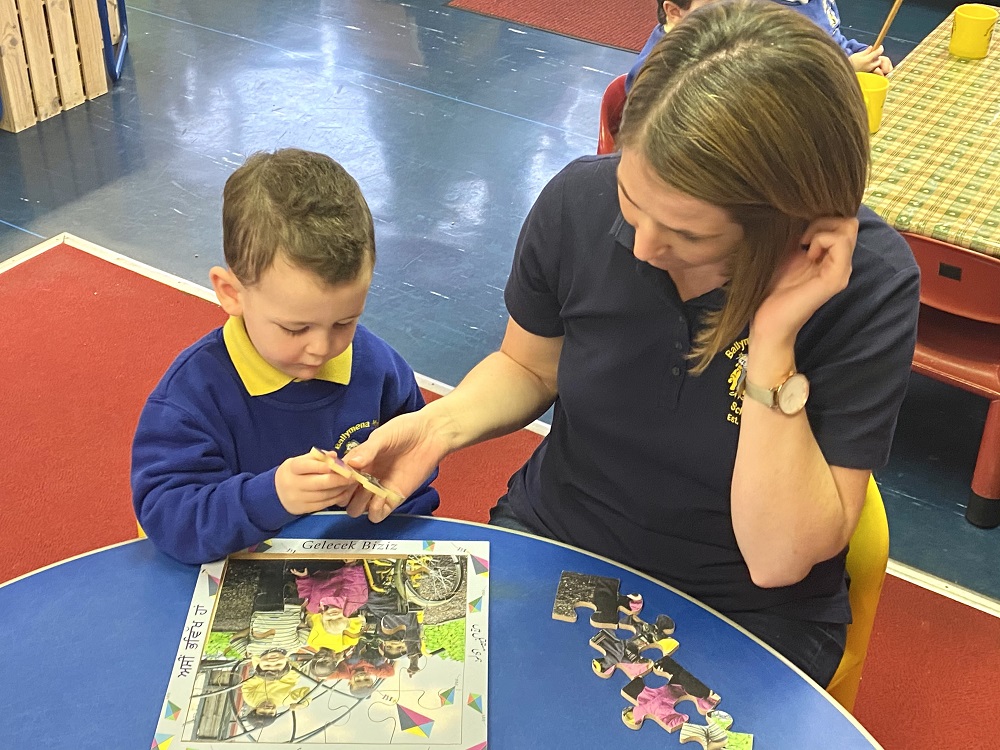 Our Curriculum
At Ballymena Nursery School we adhere to the Northern Ireland Pre-School Curricular Guidance. The curriculum outlines the range of learning opportunities which children of this age and stage of development should have through play and other relevant experiences. It is used by staff to plan, review and develop the best practice in early learning and development across the six areas of learning and to promote good practice in a well-balanced play-based curriculum. Learning is always linked, but here are the 6 areas of learning that we can focus on during specific activities – Personal Social and Emotional Development, Language and literacy, Early mathematical development, Physical development, World around us including ICT and The Arts including art, music, dance and drama.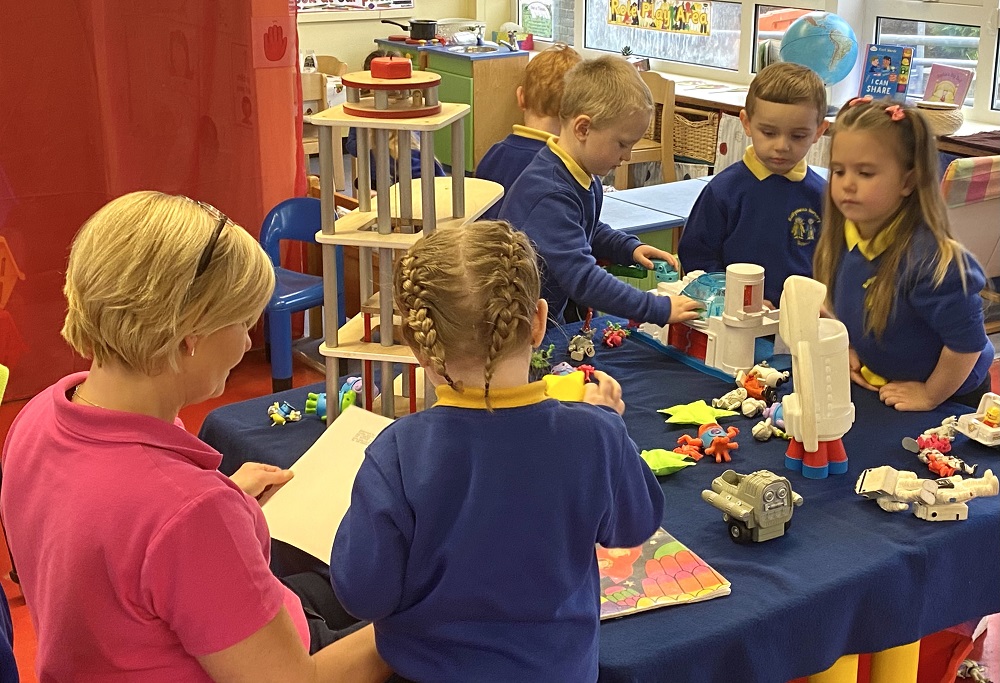 Our Home-School Links
Under "normal" circumstances, established relationships with parents means we can share information positively and effectively to support children as much as possible. We do this by providing a rich variety of activities that invite parents to join their children in their nursery experience. These activities include lending library, maths in a bag, stay and play and so much more. Please view our parents page on this website for more information.
During periods of lockdown and closure, we have been able to continue communications with our pupils and their families using The Tapestry Learning Journal app. We have been making extensive use of this brilliant facility to ensure that children continue learning, supported by their teacher's instruction in videos, audio clips, notes and resources. Children were able to send us videos, photos and notes from home as well, which allowed us to enjoy our learning experiences together, even when we couldn't be in school.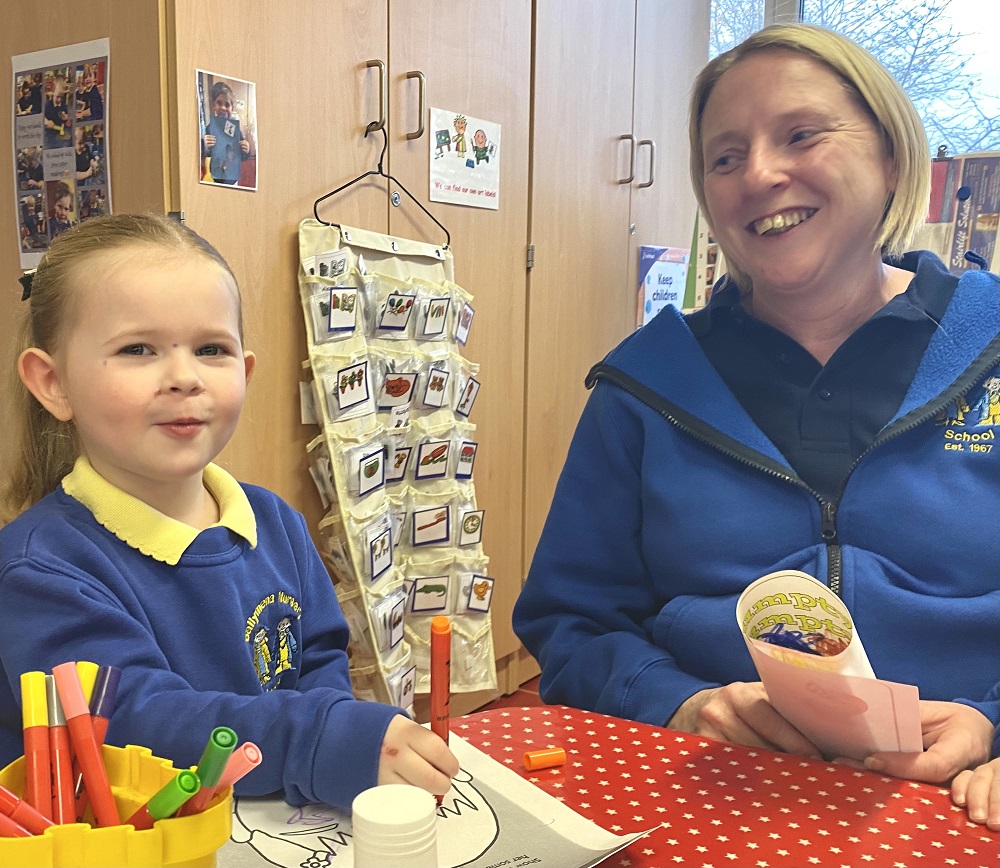 Our Excitement
Although this is a totally different open day than we normally have, we are excited to know that you have taken the time to visit our website, read our blogs and view our galleries to see the best of Ballymena Nursery School.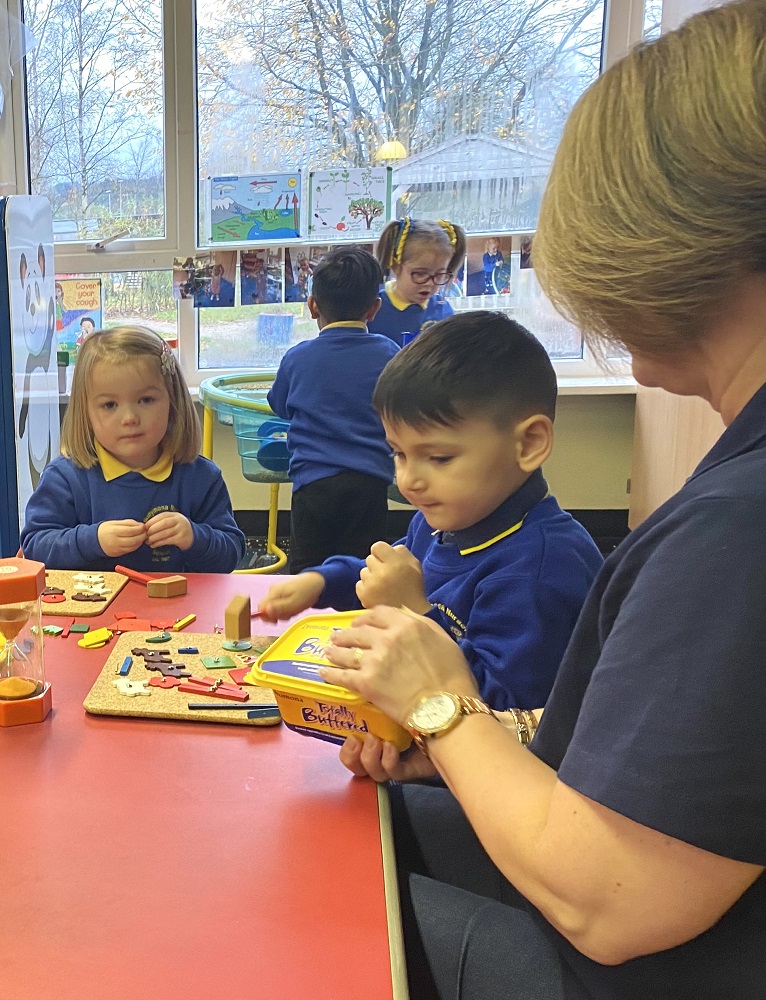 While we hope to be able to open our doors to you all in the future, we appreciate that applications must be submitted by a given date. We would therefore encourage you to contact us if you have any questions! A short video explaining the application procedure is available online at the Education Authority website.
Ballymena Nursery School
Belonging Nuturing Safe
Our Virtual Open Day - Coming Soon
Related Posts