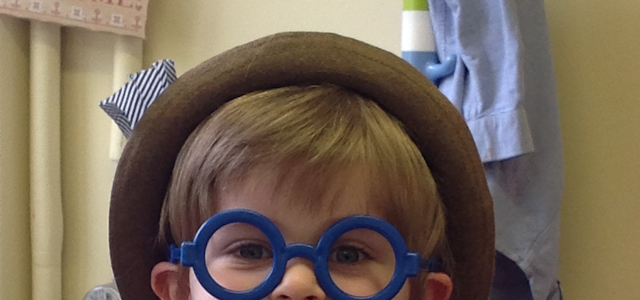 Welcome back
Welcome back to nursery everyone!
We have had a very good first week and most children have settled well. The children are beginning to pick up the nursery rules and routines very quickly and are looking forward to both snack and outdoor play starting in a little while. Please remember to send in your child's wellies to be kept in the shed and a coat for their pegs just in case the weather changes, as we know it often does! And please make sure that their name is on everything.
Thank you to all of the parents who have already shown interest in your child's learning through your Tapestry account, your support is appreciated as always. We hope everyone finds our app and website very useful over the year ahead!