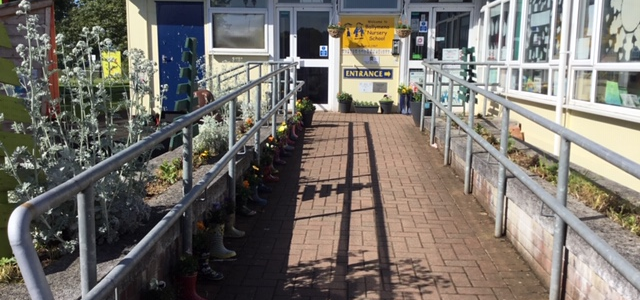 Starting in September
Calling all parents and guardians!
If your child is registered to start Ballymena Nursery School in September, please make sure all of your forms have been returned to nursery before they start their first day. They can be posted, or delivered to our post box at the Trostan Avenue. These forms are so important for staff to have at nursery, not only in case of an emergency, but also so that staff can get a better understanding of your child, their likes, dislikes and specific needs. If you have not provided staff with your signed forms for your child, for legal reasons, you will not be able to leave them on nursery premisses – you will have to remain in nursery with your child if you do not bring their forms back!
In addition to this, please make sure you have provided the correct contact information on your child's ICT form and completed the online Tapestry registration by contacting our ICT coordinator, Mrs McMullan, via email. Details of how to do this have been included in your welcome pack.
Please note, our circumstances at nursery and in education as a whole, as changing on a daily basis. We will do our upmost to provide good communication with parents and inform you of any changes affecting your child as soon as possible. Thank you for your patience and support.
Related Posts