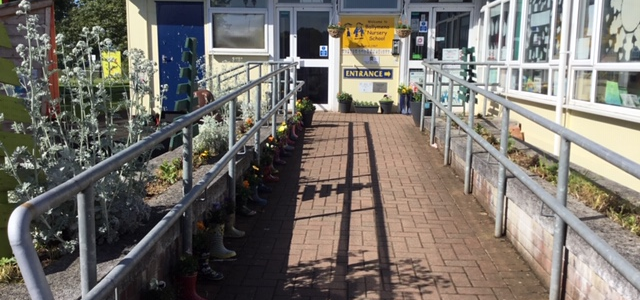 Our Virtual Open Day - Coming Soon
Our Open Day always has lots of interest for parents of children starting nursery the following year. We would love for everyone to join us and look around but unfortunately this won't be possible this year. Hopefully you will get a feel for our setting and what we stand for by watching our virtual open day! COMING SOON!!
In the meantime please take some time to browse our website and look at our photo galleries to see what goes on in our nursery. You can also contact the office with any questions you may have.
Pre-School Admissions and Enrolment "Pre-school education is designed for children in the year immediately before they enter P1, although a limited number of places may be available for younger children in some centres. Funded pre-school places are available in a range of pre-school centres" eani.org.uk For enrolment, forms are ONLY available online. Parents should visit the Education Authority website from the end of November for updates on how to apply for a place, key dates in the admissions procedure and pre-school providers' admissions criteria for September 2021. Please note, if you select Ballymena Nursery School as your first preference an additional form needs to be completed in nursery, stating whether you would like a place for our morning or afternoon classes. This can be completed when you bring in a copy of your child's birth certificate. If your child is born on or between 2 July 2017 and 1 July 2018 they will be in their target pre-school and you will be eligible to apply for admission to either a Nursery School or Nursery Unit or Playgroup for the school year 2021-2022. If funded places are still available after all target age children are admitted, then underage children born on or between 2 July 2018 and 1 July 2019 may also be admitted in chronological order, the older children being assigned a place first of all.
Related Posts