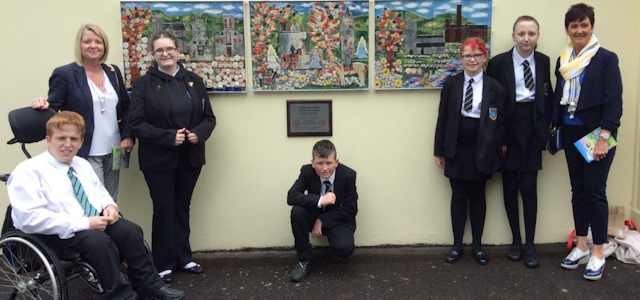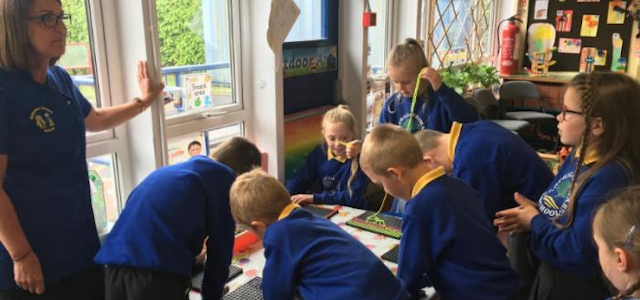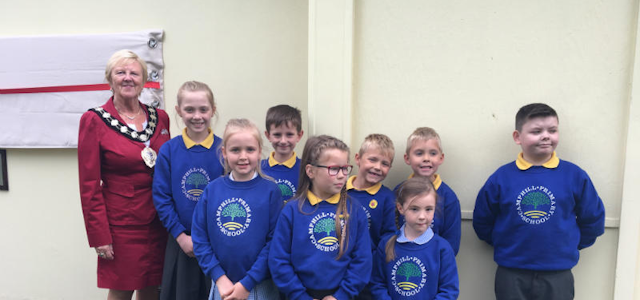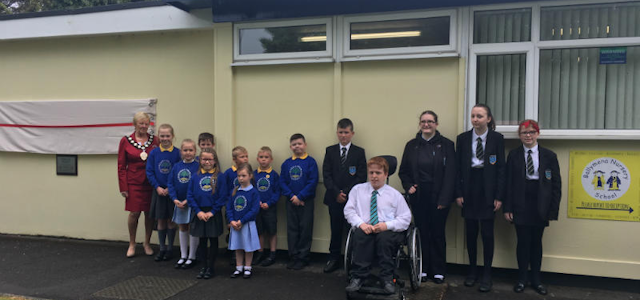 Our 50th Anniversary
On Friday 12th May 2017, Ballymena Nursery School celebrates turning 50!
Nursery school will not have classes that day, however, we will be open from 3:00-7:00pm and all children and their parents are invited to join us.
As Ballymena Nursery School sits on the site where Ballymena Castle once stood, our 50th anniversary celebrations will involve a community party with a "castle theme". There will be knights, princesses, court jesters, balloon modelling and face painting for all to enjoy.