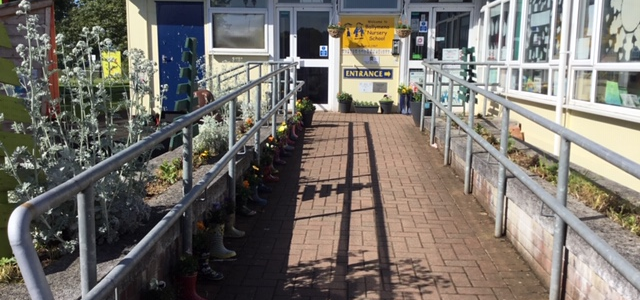 Children in Need
On Friday we had a teddy bears picnic in order to raise some funds for Pudsey bear and Children in Need. We had taken some time throughout the week to make pictures and flags, "bake" buns and snadwiches, that we all were able to enjoy and take home at the end of our busy week.
We talked about the money we brought to our picnic, and how the money we spend helps other boys and girls.
We learned about the work all different key workers do, in and around the hospital and the work the doctors and nurses do to help sick children.
Thank you to everyone who helped set up our picnic and to everyone who donated to Children in Need!